Our new exhibition opens Saturday May 28th from 7pm till 11pm! RSVP to the Facebook event page here to keep up to date with all the previews of the work! Please email store@doublepunch if you would like to be added to our preview list! For now, here is a taste!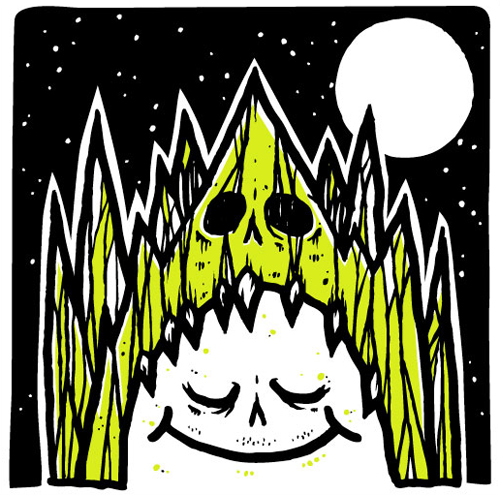 Cave by Michael Sieben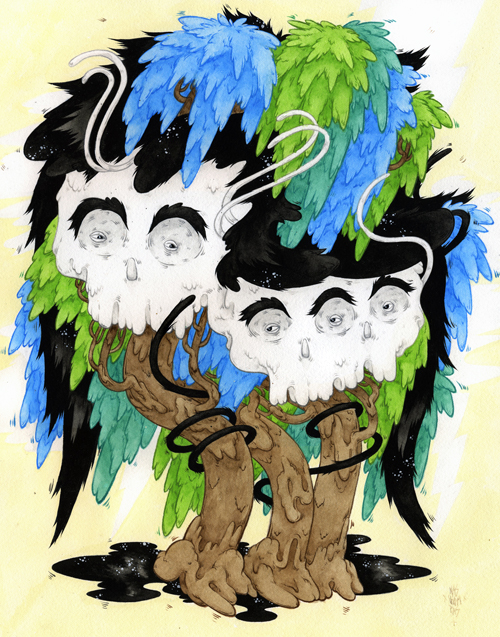 Skulls by Nas Chompas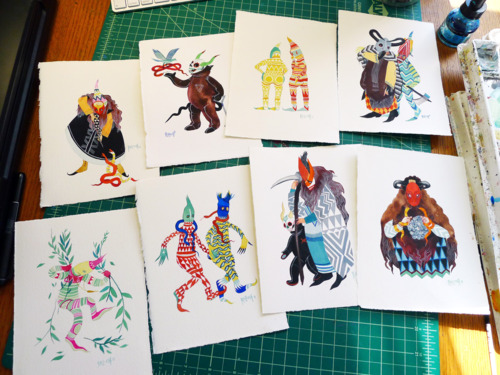 Stacey Rozich preview!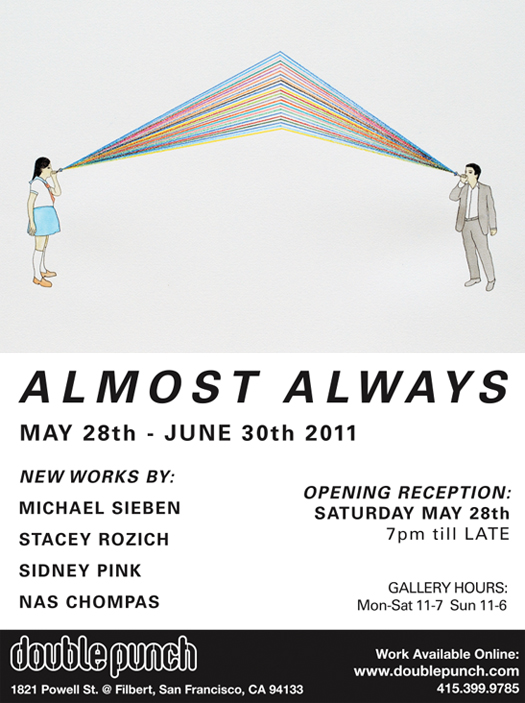 See you soon!